Whether you're new to the world of financial media or someone that is considered a trailblazer in your niche, you've probably run into the occasional content fatigue. This is especially true for creators and businesses that are using social media to promote their work. Content fatigue can cause delays that may impact business growth.
I get it. You're stuck not knowing what to post for the week(s) ahead. In a time where keeping up with viral Tik Tok, Instagram, and/or YouTube videos is the norm, it can be tough creating original content that engages multigenerational followers.
What if I told you there are processes and systems you can implement that limit content fatigue? It's true!
Content pillars may be what you need.
---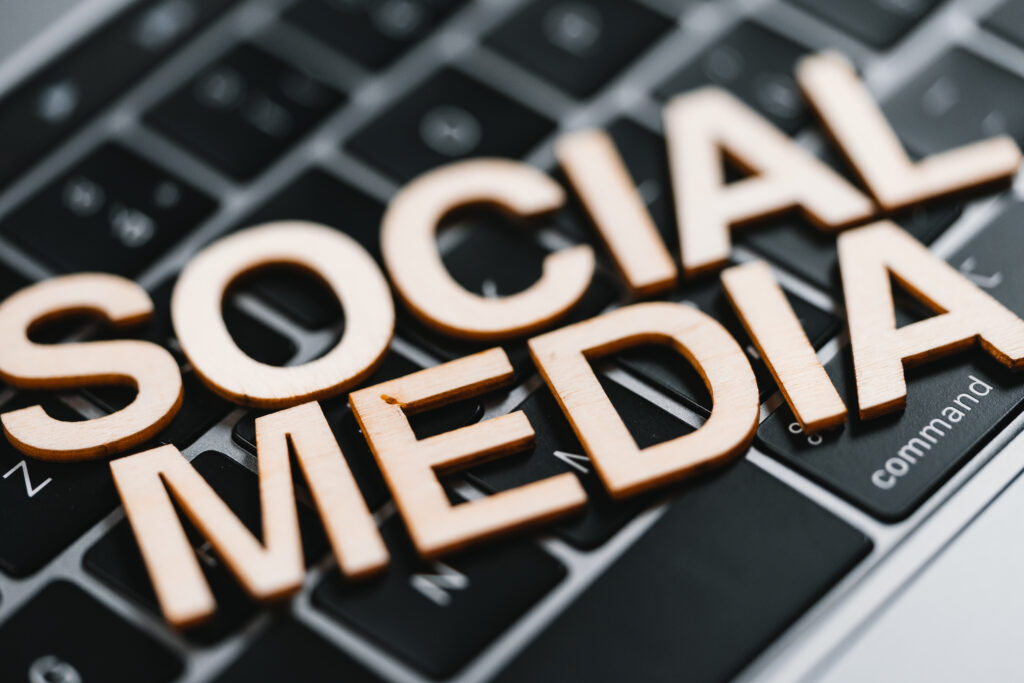 What are content pillars?
Content pillars are pieces of content that you're already using for your blog, video, eBook, or other product(s) that can be broken into smaller assets and micro-fed on social media.
Picking your content pillars
On average, about five content pillars may guide you to business growth. Here's what this looks like:
Expertise: 2-3 pillars that showcase the work you do. If your niche is personal finance, your pillars may be saving, investing, and budgeting. Each pillar then has many options for publication. For Instagram this can be through stories, guides, Reels, carousel posts, short and long-form videos.
Community: 1-2 pillars that are relatable to your audience's interests. As you grow, so will your community. You'll see what followers like and dislike through engagement strategies. Followers may enjoy you discussing mental health and mentorship. As an example, you may share how you give yourself grace with overspending or share who motivated you to start your debt free journey or path to FIRE (financial independence and retiring early).
Personal: 1-2 pillars that allow you to be personable. Remind followers that you're human too. This can be sharing your path to homeownership through behind-the-scenes on Instagram stories. It can also be a video on side hustle realities: pros vs. cons and advice you have for others starting one.
Implementing your pillars
Here are two fun ways to get you started
Brain dump: brainstorming topic ideas and vet each idea with your pillar. Get creative! Engagement is key so don't be afraid to try something new.
Pillar first: map out your content pillars and then use them to match product ideas. Now that you know what ideas to move forward with, start thinking about how you will communicate it to your followers. Each platform has many capabilities. Try them all!
Keep it going: can't stop, won't stop
To keep your momentum going, I recommend you maintain a social media content calendar and establish a consistent workflow. A content calendar will house your pillars, products, and social text for the day of publication. You can maintain a content calendar by using free or paid tools. Once you have a social media workflow outlined, consider documenting it in an easy-to-access place so that when it comes to posting, you have everything ready to go.
While content fatigue may still happen, having content pillars can make it easier to overcome it in the long-run. I'm excited for all the creative ideas and strategies you'll implement up ahead.
---
About Abel Morelos: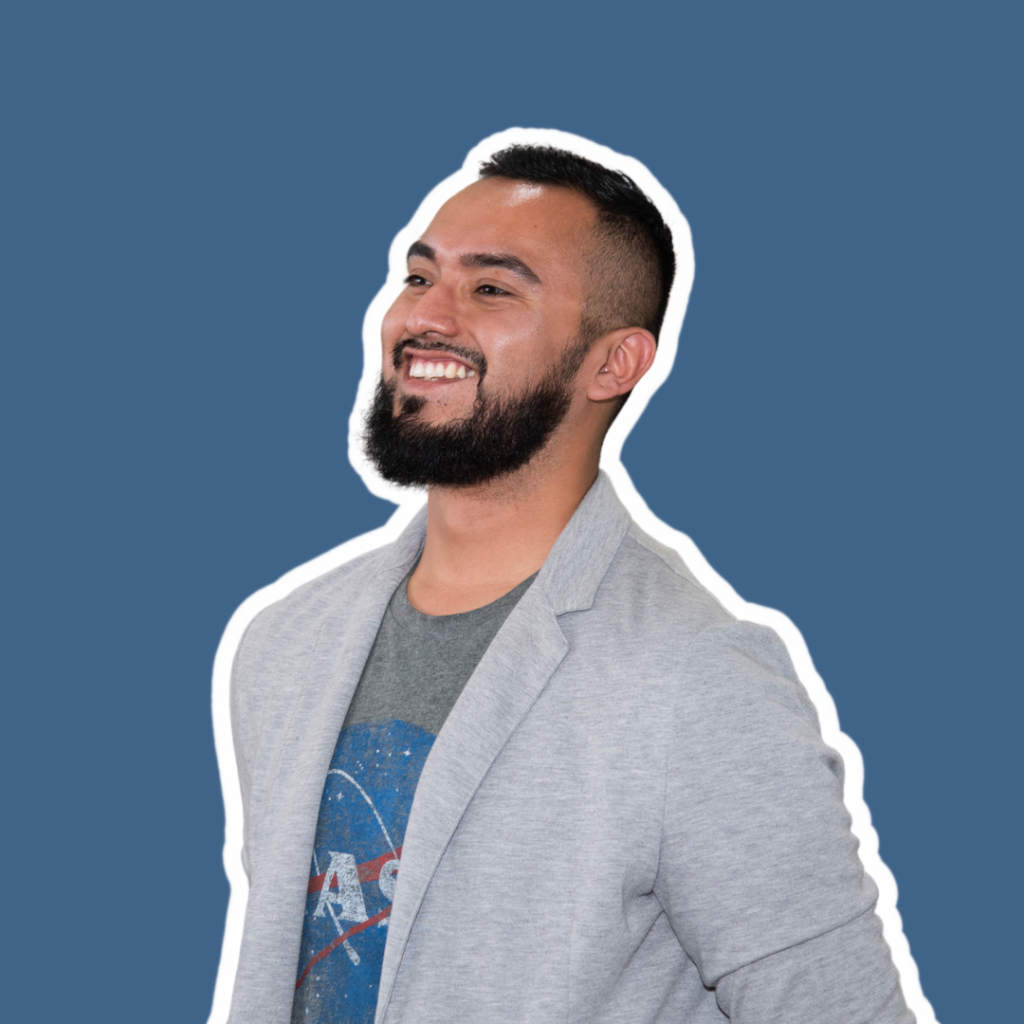 Abel Morelos is an expert in social media strategy and content creation. He is known for implementing digital diversity to reach and engage diverse communities through social media.