Whether you use social media for personal or business reasons, odds are that you have content pillars that you promote to your followers. That's right, even if you know it or not.
I received some requests on expanding what content pillars are from my first blog, How to Overcome Content Fatigue through Content Pillars, so I plan to expand more on what these are and how you can refine yours if you need to. Let's revisit what content pillars are.
What are content pillars?
Content pillars are pieces of content that you're already using for your blog, video, eBook, or other product(s) that can be broken into smaller assets and micro-fed on social media.
Ok, but what about MY personal content pillars? Great question!
Take a look at your own personal accounts, let's use Instagram as an example.
When you reflect on your in-feed posts, what are the common themes you post about? To name a few, Is it food, travel, hobbies, family, friends, night life, clothing, books, finances, politics, or pets? As you will see, these are minor examples of what content pillars are and the reality is that we all individually have them.
Let's take it a step back now. What are the overarching themes about your posts?
For me, I enjoy posting about travel, people, experiences, STEM, and community. These are my personal pillars I enjoy sharing via Instagram in-feed posts and stories.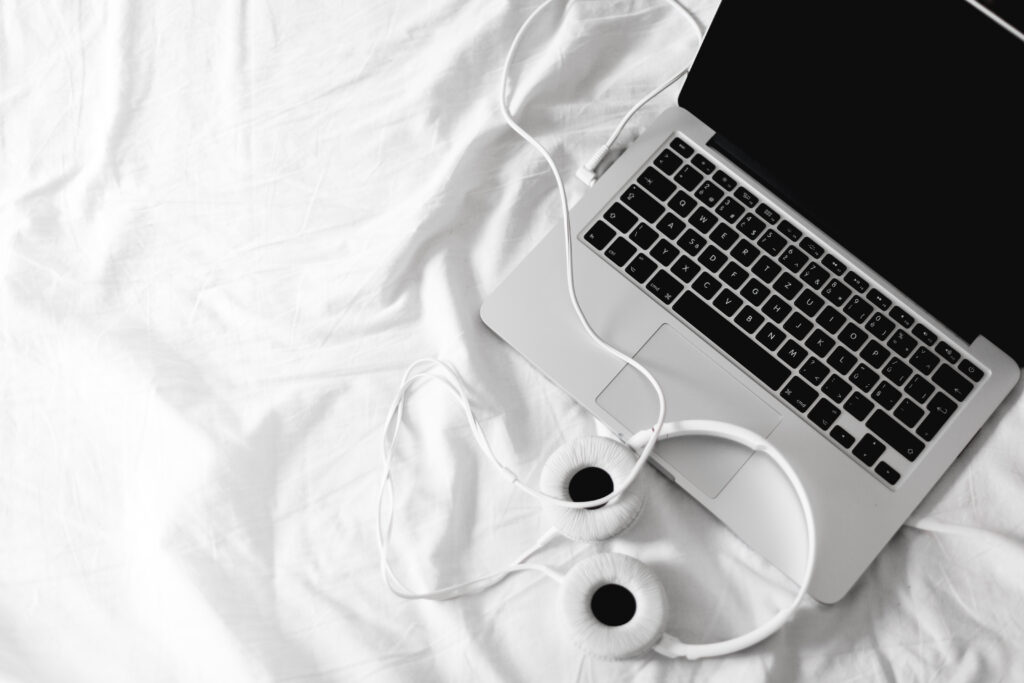 Why are content pillars important?
Let's keep going with these personal content pillars and ask ourselves: why do we share these pillars as posts? You're inviting people to learn more about you and your interests. Your pillars have the potential to resonate with your followers and either engagement them further or disengage them from your account. As Lizzo says, the truth hurts!
Ok now let's put this into a business context. Content pillars are important as you're sharing more about what your business is about and how that may resonate with who you're serving. Unlike your personal pillars, with your business content pillars you do have to care as it impacts your business growth and revenue. However, that is not to say that you're changing your pillars when posts don't go well. On the contrary, identify your pillars and be your own data point with how followers engage.
How to identify your content pillars and pivot if need be
It starts with you. What is your business about? What services do you provide? What about your mission can be made personal to build community?
While you can have as many content pillars as you like, I recommend aiming for 5-6 pillars to get you going. This can look like the following:
Share your expertise: 2-3 pillars that showcase the work you do. If your niche is personal finance, your pillars may be saving, investing, and budgeting. Each pillar then has many options for publication. For Instagram this can be through stories, guides, Reels, carousel posts, short and long-form videos.
Build community: 1-2 pillars that are relatable to your audience's interests. As you grow, so will your community. You'll see what followers like and dislike through engagement strategies. Followers may enjoy you discussing mental health and mentorship. As an example, you may share how you give yourself grace with overspending or share who motivated you to start your debt free journey or path to FIRE (financial independence and retiring early).
Make it personal: 1-2 pillars that allow you to be personable. Remind followers that you're human too. This can be sharing your path to homeownership through behind-the-scenes on Instagram stories. It can also be a video on side hustle realities: pros vs. cons and advice you have for others starting one.
In practice, I think re-evaluating your pillars on a quarterly basis (every three months) is healthy. This provides you with a few months to experiment new strategies on sharing content on all of your platforms. For Instagram, this can look like micro-feeding content via in-feed posts, stories, guides, reels, short & long-form videos, and so much more.
If you're new to content pillars, I would love to see what you have in mind. Send me an email with what you have drafted. With all things in life, it helps having a team supporting you along the way. And yes, I am on your team!
---
About Abel Morelos: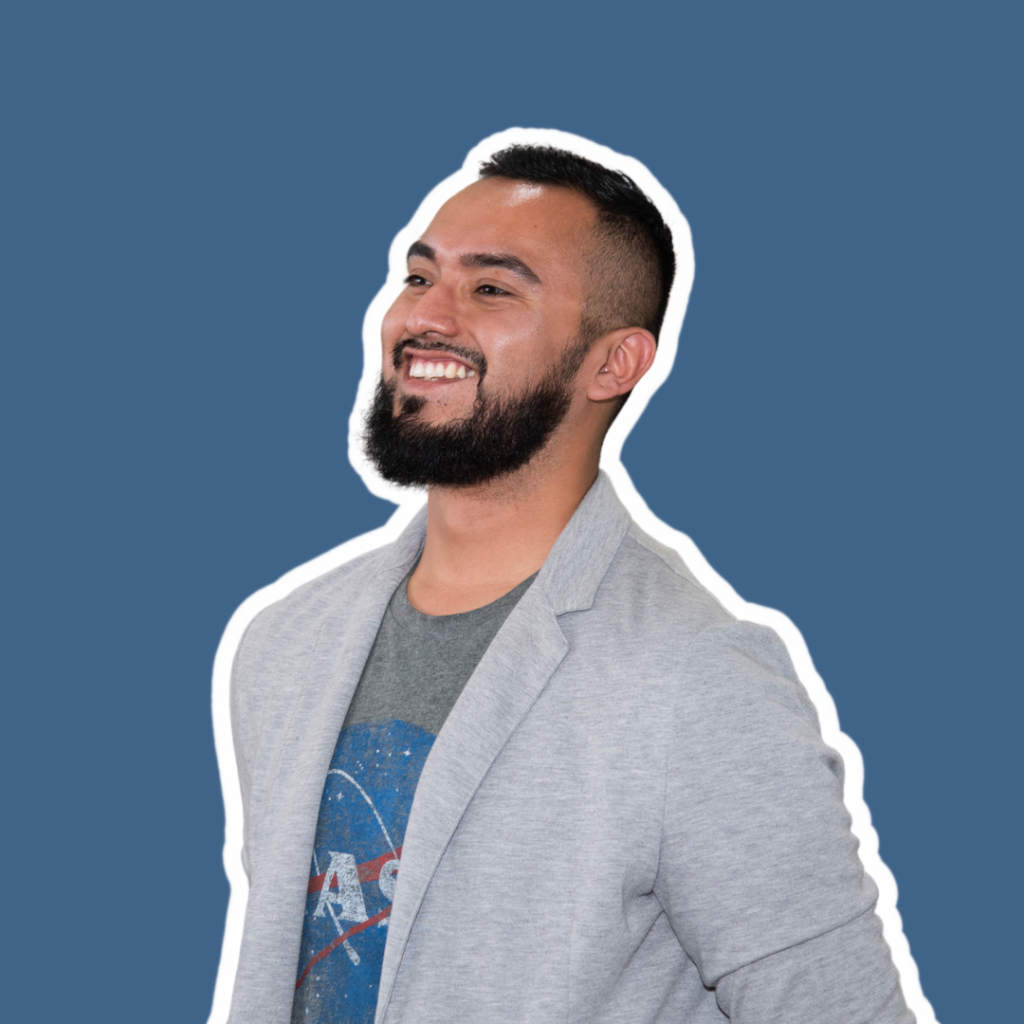 Abel Morelos is an expert in social media strategy and content creation. He is known for implementing digital diversity to reach and engage diverse communities through social media.