📲 LET'S GET SOCIAL! 🤳🏽
Learn how to use social media to grow your business.
Here are my content pillars:

---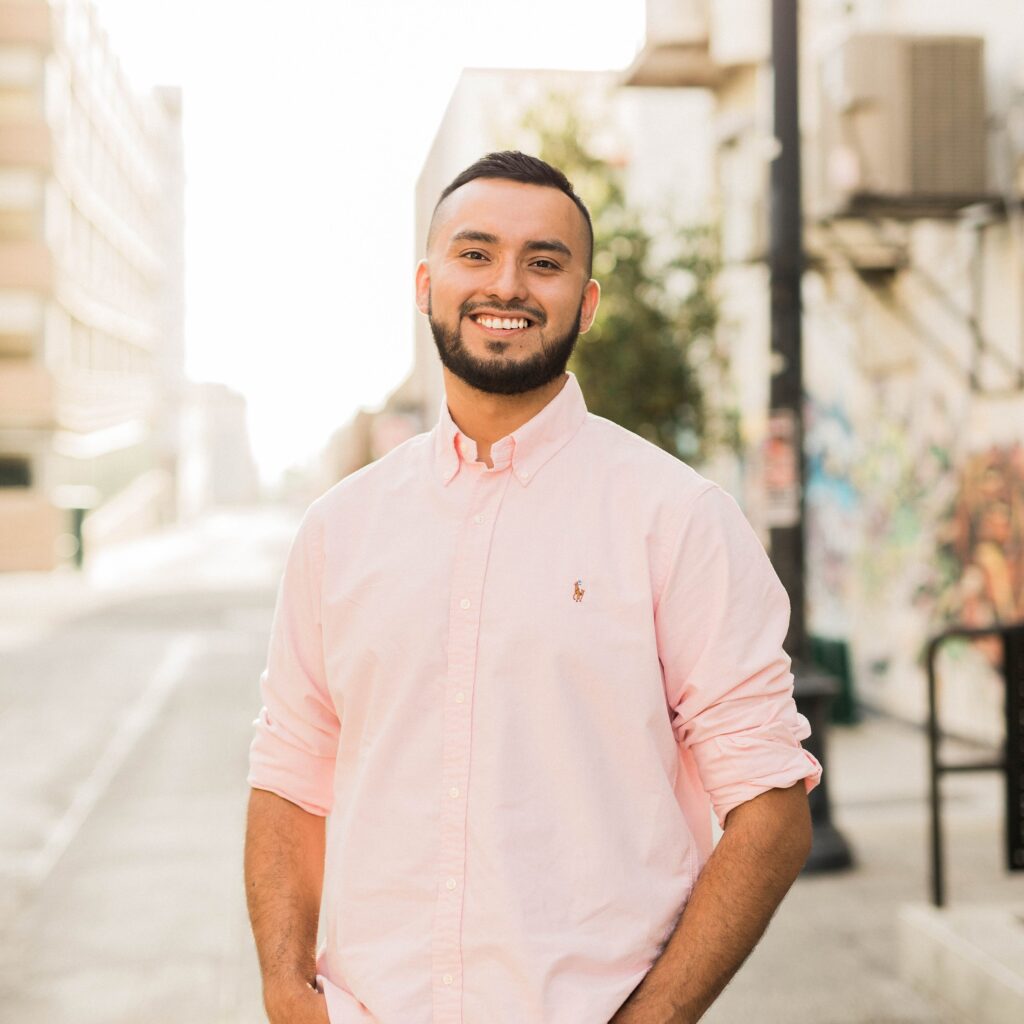 Hey there! 👋🏽
My name is Abel Morelos and I am a social media strategist, side hustler, and community builder. I have a passion for storytelling while implementing digital diversity to reach diverse audiences. I have experience in creating content strategy for various clients, ranging from small businesses to government agencies. The ability to understand various niches has propelled my commitment to the success of entrepreneurs and side hustlers everywhere.
Abel to Grow is a play on words of my name, but it is more than that. It is about truly being able to grow as entrepreneurs and businesses using social media tactics. I hope you find value through my site and/or services, and realize how you too, can engage multigenerational audiences and get them excited about your work.