💡 What's your story? 📝
Thanks for being here. If you're here, odds are that you are interested in engaging your audience in unique and creative ways. I believe storytelling is something that we all have and tapping into it is critical for business growth. In my time managing various accounts, I've learned that having a plan that is strategic, authentic, and provides value on social media will get you closer to your business goals. Let's chat!
---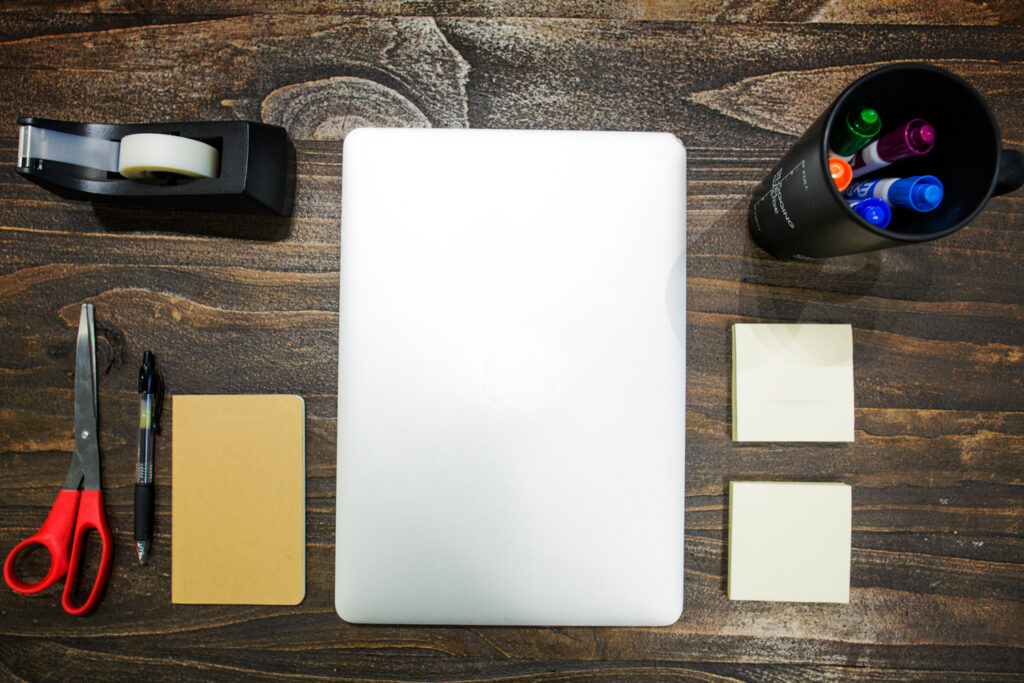 Content Development ✅
If you need help developing your content pillars, brainstorm social media engagement strategies, or have general content strategy to follow, then a customized plan may be for you. Digital products are also in the works!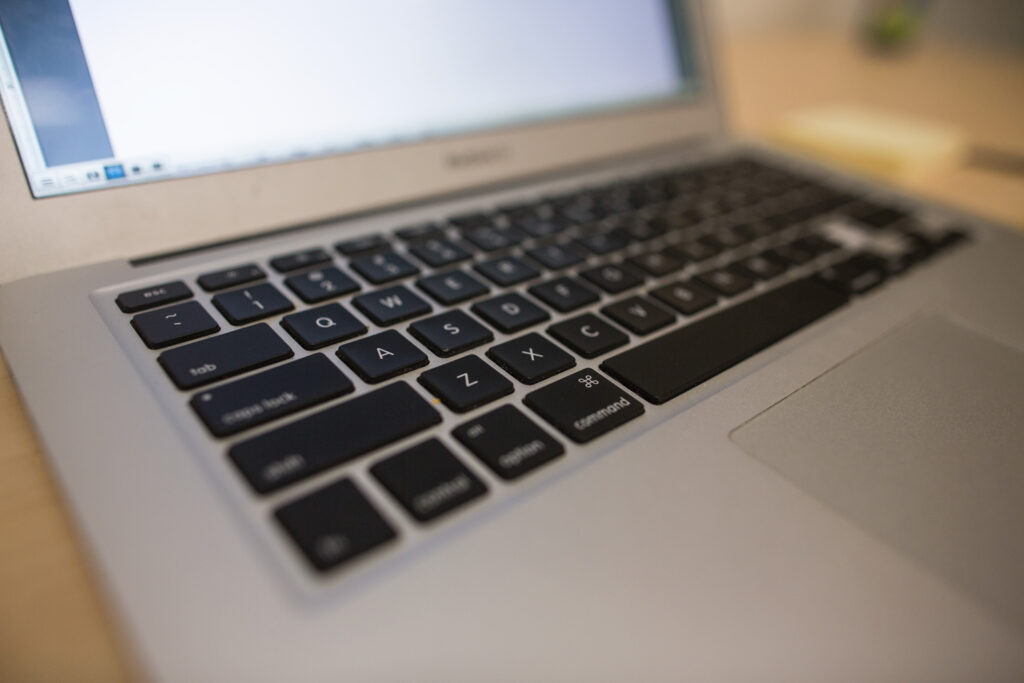 Services Tailored to You ✅
If you're looking for short or long-term services, I am available to provide a digital audit to identify your SWOT: strengths, weaknesses, opportunities, and threats of your social accounts. If you need long-term support, then 1:1 coaching may be best.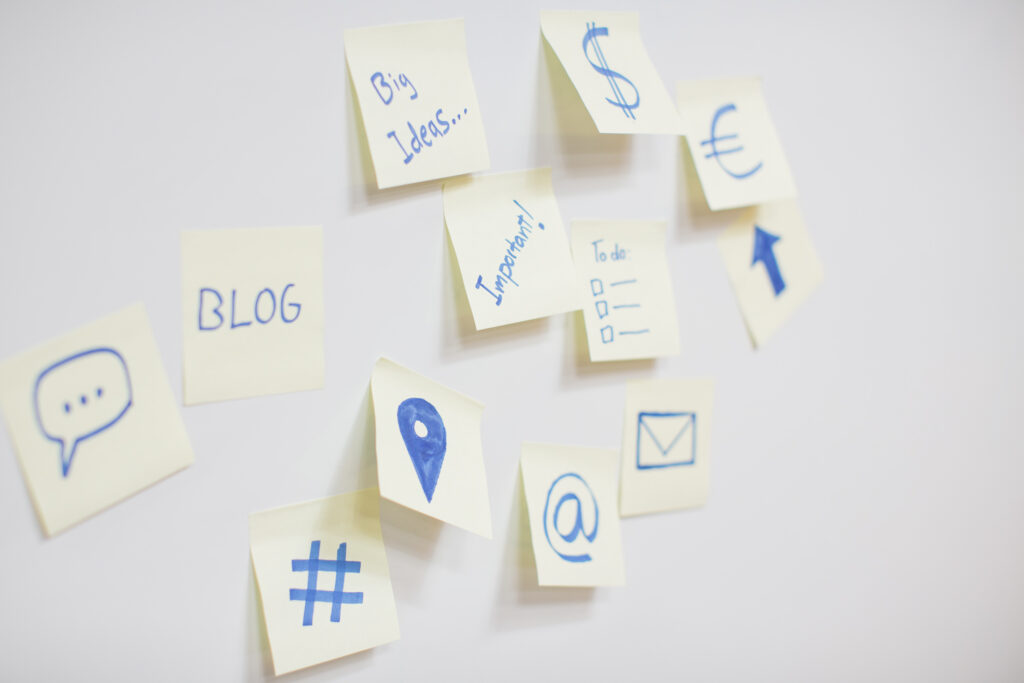 Knowledge Sharing ✅
My site is about providing social media insight! Visit my blog section to learn how social media engagement can help build community and how you can do that. Remember you and your business have a story, don't be afraid to share it!
📖 Here's my story.
My journey to becoming a Social Media Strategist did not start that way. I am a former Chemist. No, seriously. In 2015, I decided to take a leap of faith and pivoted to doing work that I was truly passionate about. I pursued graduate school and after graduating in 2018, I landed one of my dream jobs working as a communications coordinator. I learned how the power of digital outreach, engagement, and diversity can empower people to follow their dreams. As you probably know, empowering others to pursue their goals is not easy task, especially for a former Chemist who had to learn how to engage with multigenerational followers! I spent countless hours, learned from mentors, watched many videos, and finally implemented the strategies that my services are about to achieve my client's goals.
In the true spirit of being an educator and mentor, I was challenged to create something that could help others. That's when Abel to Grow was born.

While you can learn social media strategy via trial and error just as I did, I can provide you with over 5+ years of experience by working with you. I've managed a diverse portfolio of accounts representing various niches and communities. I am confident that working together, we can identify your content strategy to reach your business goals.